Businesses today run at the speed of their information. Access to timely, robust information is a powerful asset that can fuel new ideas, boost revenues, build competitive advantage and enhance customer service.
But in order to derive maximum business value from their data, companies must first unlock it from behind specific applications and processes across the enterprise. No one can take full advantage of data that is isolated by different operating systems and platform-specific data formats.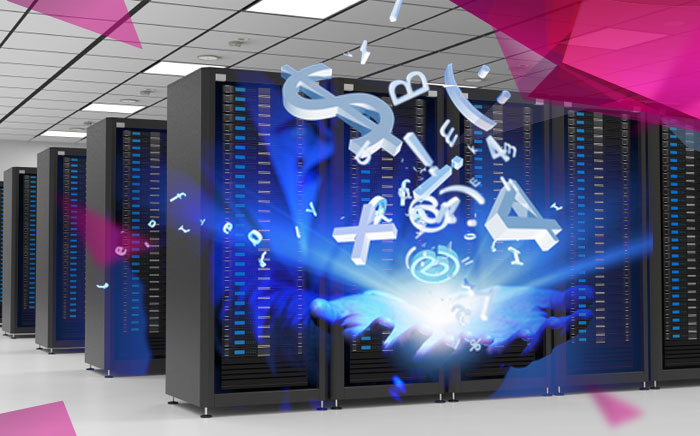 High performance Computing and Scale-out Storage Solutions for File data, exploration data or video surveillance and Flash Storage besides multipurpose Enterprise storage platforms are now the heart of your datacenter strategy.
Abilities of Enterprise data storage systems can be further augmented through optimization for virtual applications with VMware and Hyper-V integration. They will triple the speed of virtualized SQL and Oracle workloads and boot up to 1,000 virtual desktops in less than eight minutes.
Rich software suites deliver the highest levels of application availability and data protection with continuous operations and any-point-in-time recovery. Integration with industry leading data security solutions further enhances the security of stored file data, while data-at-rest encryption provides physical protection.