It remains a major surprise to those of us in the industry that many organizations still do not have a backup solution, have an ineffective backup solution or have a backup solution where the recovery of data has never been tested.
Data Backup is the last line of defense for data, the minimal requirement, but simply copying data from its source to tape or disk does not constitute best practice or guarantee its recoverability.
Why Condoprotego?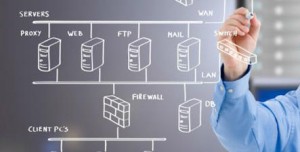 Design and Deploy
The best backup solution for you can be designed, deployed and supported by the biggest locally-based Veritas Platinum partner in the region, Condo Protego.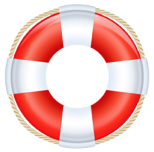 30 Min Support Response Time
With an unprecedented 30 minute response time by our vendor-certified enterprise-class engineers, you can rest easy.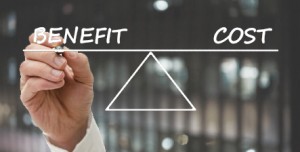 Cost Effective
Our customers trust our qualified and experienced consultants to deploy the most appropriate and cost-effective solutions for any requirement.
Condo Protego Data Backup and Recovery solutions are based upon industry leading products, but more importantly include guidance to the customer based upon many years of experience to ensure that the most appropriate backup policy is implemented and frequently fully tested recovery procedures are documented and kept up to date.
Impressive client list
The list that includes most of the largest banks, many large private trading conglomerates, multinationals,  and government entities in the UAE.
WANT A QUICK START ?
Contact our Sales representative now for an appointment.