RSA SecurID® Authentication

A Better Value for a Better ROI
The value of the RSA SecurID® authentication solution goes far beyond the technical features and benefits of the RSA SecurID token. When you purchase RSA SecurID authentication, you are not only protecting your network and network-based applications, but also investing in a security solution that is manageable,
scalable and easily deployable — now and over time. RSA SecurID is not "just a token" — rather, it is a security solution that offers, when compared to competitive products, significantly lower total cost of ownership (TCO) and higher return on investment (ROI).
Why Condoprotego?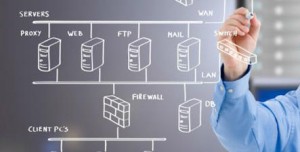 Design and Deploy
The best technology deployed by the best local partner – Condo Protego,
the EMC Tier 1 Partner of choice.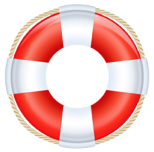 30 Min Support Response Time
With an unprecedented 30 minute response time by our vendor-certified enterprise-class engineers, you can rest easy.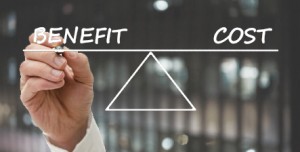 Cost Effective
Our customers trust our qualified and experienced consultants to deploy the most appropriate and cost-effective solutions for any requirement.
WANT A QUICK START ?
Contact our Sales representative now for an appointment.
Impressive client list
The list that includes most of the largest banks, many large private trading conglomerates, multinationals,  and government entities in the UAE.