VCE VxRail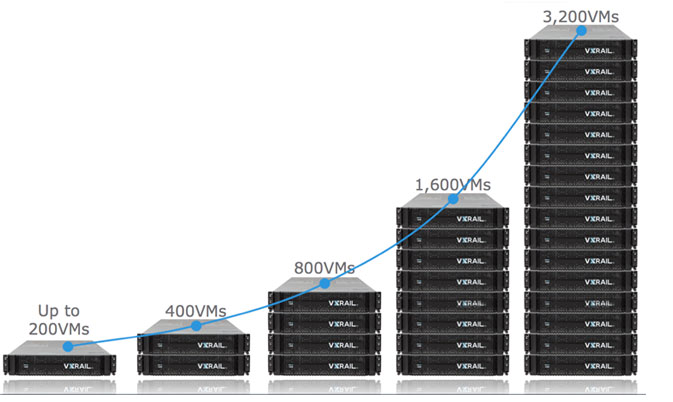 Hyper-Converged Infrastructure Appliance


The only appliance certified for VMware VSAN. The first step in building a Software-Defined Data Centre!
With compute, storage, networking and virtualization ALL in a single 2U appliance.
Single pane of glass to simplify management of your entire data centre, while reducing OPEX.
Second Generation Hyper-Converged Infrastructure Appliance from Dell EMC and VMware.
Scale from 40 to 3000 VMs non-disruptively. Pay-As-You-Grow.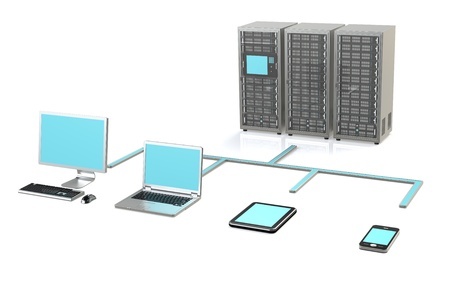 Perfect to host your Virtual Desktop Infrastructure
or Remote/Branch Office Infrastructure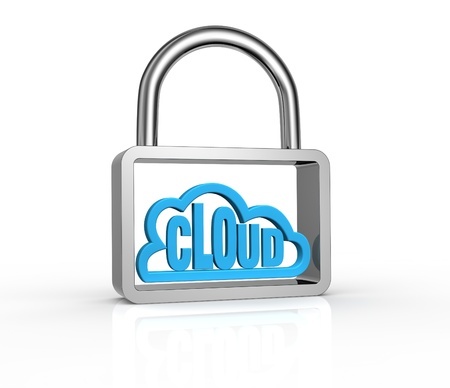 A Cloud-Ready appliance with in-built Replication
and Backup software to keep your data safe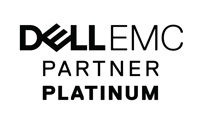 The best technology deployed by the best local partner
Condo Protego, the Dell EMC Tier 1 Partner of choice


HYBRID or ALL-FLASH models
VCE VxRail

Hyper-Converged Infrastructure Solution
VxRailTM is the latest offering in Dell EMC's complete CI portfolio from VCE. It is the industry's only appliance fully integrated with VMware Hyper-Converged Software and purposely-built as a core building block for the SDDC, leading the way to the modern data center.  VxRail is available in multiple configurations, including all-flash options for enhanced performance, enabling simple scalability from as few
as 40 VMs up to 200 VMs in a single appliance, for a maximum deployment of 3200 VMs. VxRail Appliances expand VCE's leading CI portfolio of blocks, racks, and appliances to deliver a unique, comprehensive converged and hyper-converged solution from the data center core to the edge. VxRail is backed by a single point of 24/7 world class support for hardware and software on the appliance.
Why Condoprotego?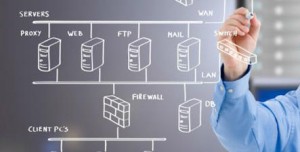 Design and Deploy
The best technology deployed by the best local partner – Condo Protego,
the Dell EMC Tier 1 Partner of choice.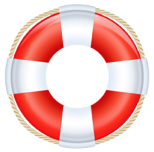 30 Min Support Response Time
With an unprecedented 30 minute response time by our vendor-certified enterprise-class engineers, you can rest easy.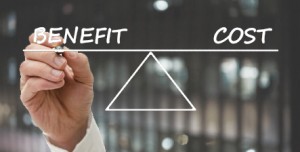 Cost Effective
Our customers trust our qualified and experienced consultants to deploy the most appropriate and cost-effective solutions for any requirement.
IT infrastructure is no longer just supporting the business; it is the business enabler. Infrastructure must support constant business demands for new applications and services with limited budgets and resources. Yet there is limited time to constantly evaluate and integrate hardware, software and networking solutions to meet continuously evolving requirements. Create an automated, dynamic infrastructure that adapts to your business demands with the VCE VxRail™ Appliance.
Impressive client list
The list that includes most of the largest banks, many large private trading conglomerates, multinationals,  and government entities in the UAE.
WANT A QUICK START ?
Contact our Sales representative now for an appointment.