Veritas Resiliency Platform

Enterprise Disaster Recovery Orchestration
Disaster Recovery and Business Continuity orchestration for your entire business.
Critical application Service Level Objectives (SLOs) cannot be met with just backup and recovery. If your data centre floods, will your business-critical applications still run? Can your customers and employees still access critical tools?
Recover VMs, applications or multi-tier applications
Predictable and Integrated
Non-Disruptive Testing to evaluate DR readiness and compliance to business SLAs
Supports VMware and Hyper-V
Why Condo Protego?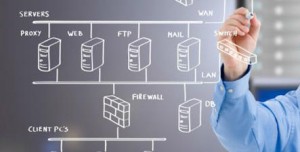 Design and Deploy
The best technology deployed by the best local partner – Condo Protego,
the Veritas Platinum Partner of choice.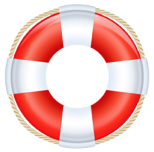 30 Min Support Response Time
With an unprecedented 30 minute response time by our vendor-certified enterprise-class engineers, you can rest easy.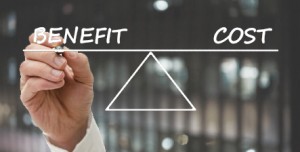 Cost Effective
Our customers trust our qualified and experienced consultants to deploy the most appropriate and cost-effective solutions for any requirement.
As your business adopts public, private or even hybrid clouds it is necessary to ensure that your business uptime doesn't get adversely affected. Done correctly, your resiliency strategy can be a critical differentiator for your business by helping to:
Accelerate business growth by seamlessly integrating new and profitable technologies.
Maintain uptime of essential services in the face of cyber-attacks, natural disasters, human error and more.
Prove your business is compliant to required industry regulations Done poorly, it can be costly to your business by creating inefficiencies across teams, complexities of management, reduced visibility across dispersed business applications and more.
Impressive client list
The list that includes most of the largest banks, many large private trading conglomerates, multinationals,  and government entities in the UAE.
WANT A QUICK START ?
Contact our Sales representative now for an appointment.