Global IT company Veritas has crowned Condo Protego as the "Most Valuable Partner" in the Middle East and Africa at the recent Veritas Channel Awards.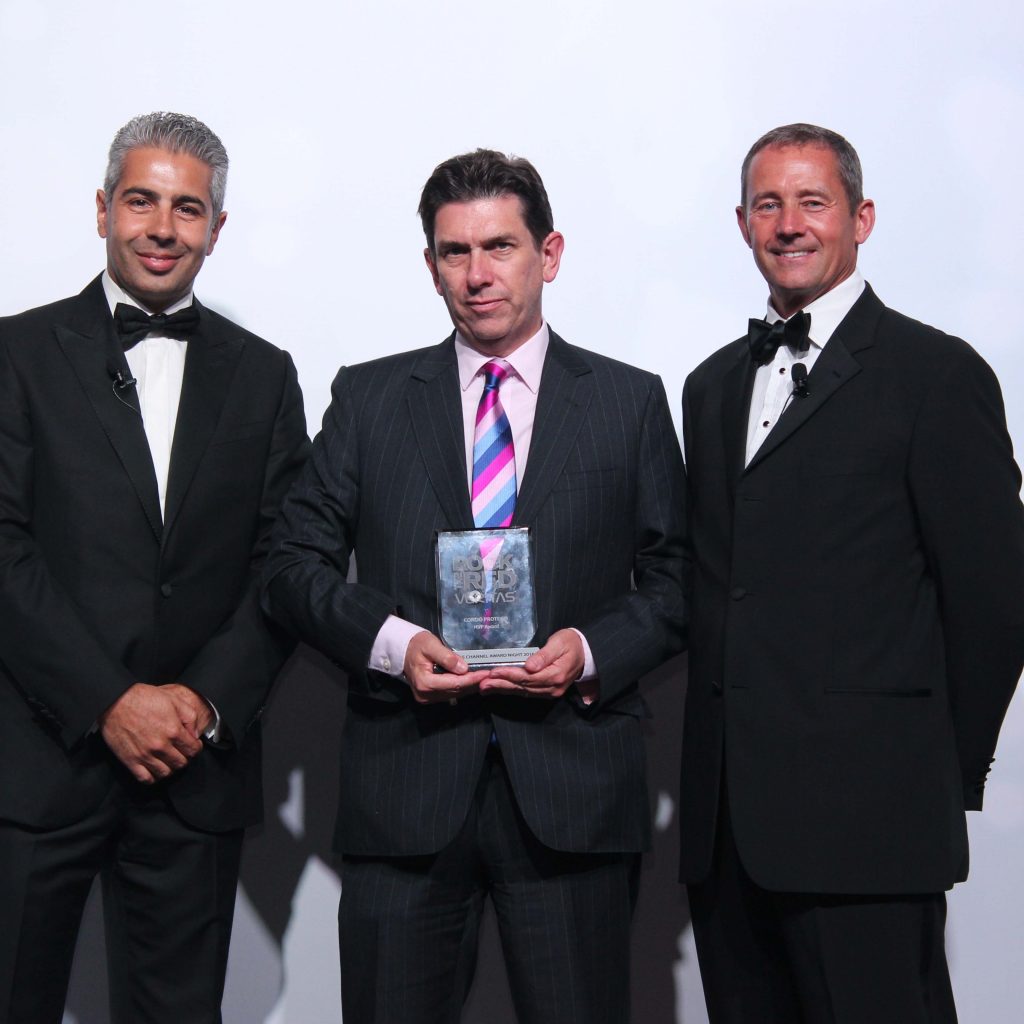 Condo Protego, which has the region's highest market share of Veritas information management solutions, also won "Enterprise Partner of the Year – Gulf". This was the first awards since Veritas once again became an independent company this year.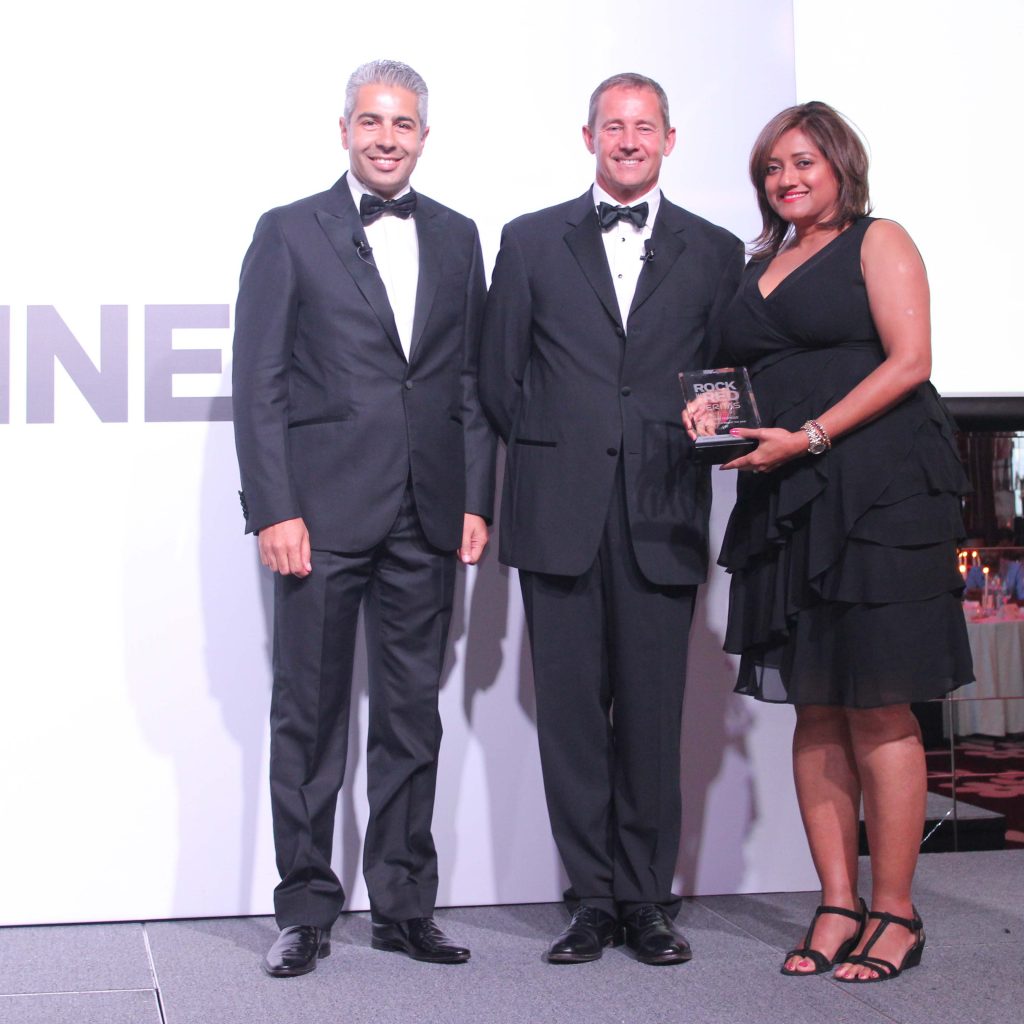 In an interesting experiment, Amer Chebaro, Regional Director – Emerging Europe, Middle East, Africa at Veritas, requested the whole audience to stand, and then sit down as he counted the number of years that audience members had been affiliated to Veritas. Once he reached 10 years, (when Veritas was previously independent) a number of key Condo Protego team members made up the majority of those still standing.
"Winning the Veritas awards signifies our in-depth knowledge, experience and long-term commitment to Veritas. We look forward to further sharing global best practices on information management and business innovation with our customers, and to growing our business with Veritas." said Andrew Calthorpe, CEO, Condo Protego.